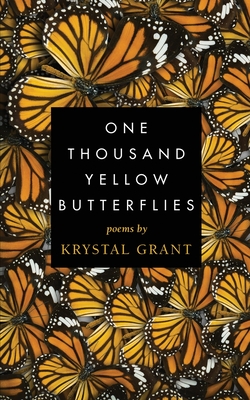 $12.99

Usually Ships in 1-5 Days
Description
---
Celebrating the beauty of her beloved South Carolina, Krystal Grant pens a collection that grapples with the inevitability of death, basks in the warmth of love, and meditates over profound emptiness and longing.
About the author, Krystal Grant
A native of South Carolina, Krystal Grant uses her southern roots as an inspiration for her writing. She is a graduate of The University of South Carolina, Georgia State University and Mercer University. The writer successfully balances marriage and motherhood in the Atlanta suburbs where she teaches high school English.