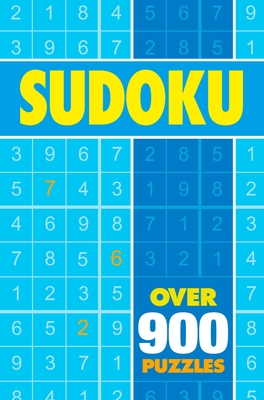 $9.95
Email or call for price.
Description
---
With two sudokus per page this bumper collection is packed with over 900 puzzles. It is suitable for all levels of sudoku fans and contains a full set of solutions.A super collection containing over 900 puzzles, Bold and bright cover really stands out on display, A great value package containing 640 pag.
About the Author
---
Arcturus Publishing offers a vast and varied range of puzzles, from novelty and specialist content to standard favorites such as crosswords, Sudoku, and wordsearch. All of ArcturusPublishing's puzzle titles are of a high quality and in varying degrees of difficulty, with no trick questions. Full solutions are included at the back of each book.