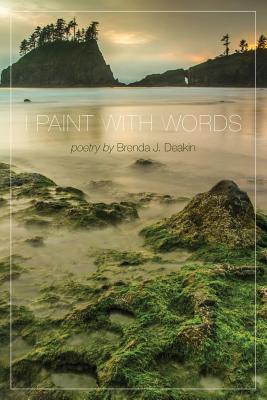 $11.99
Email or call for price
Description
---
Brenda Deakin has a BSc. degree in Biology and Kinesiology as well as her Master's degree (MTSC) in Clinical Counselling. Brenda is also a Certified Canadian Counsellor (CCC). She has a varied and strong background in many areas of counselling: substance abuse, addictions counselling and psycho-education being a few of them. Brenda taught for seven years at Northern Lights College as their senior program instructor for the Addictions Counselling Diploma program. Some of her teaching included instructing counselling, psychology, pharmacology and addiction courses. Brenda was involved as a volunteer with the Crossroads Crisis Line in the Comox Valley for 5 years until its closure in 2010. She also sat, for 4 years, as a Director on the Board of the Comox Valley Adult Literacy and Learning Society and was a member of the Canadian Counselling and Psychotherapy Association's Ethics Complaint Committee. Brenda has counselling experience in crisis intervention, trauma, suicide, sexual, physical, and emotional abuse. She also provides services to children and youth, and working in different modalities (individual, family, and groups, etc.).
Brenda is a water person who enjoys kayaking, scuba diving, reading, all kinds of music, motorcycling, and of course writing
Brenda lives in the tiny village of Alert Bay, on Cormorant Island in British Columbia and works with the 'Namgis First Nation.