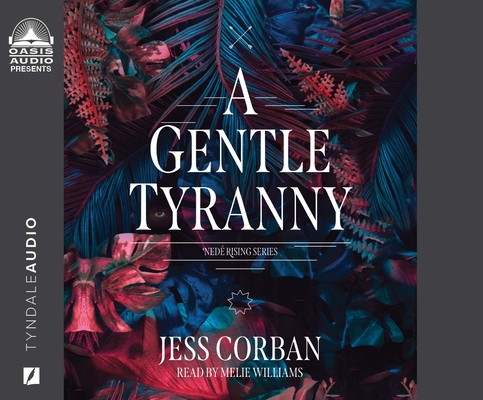 $19.99
Email or call for price
Description
---
What if women unraveled the evils of patriarchy? With men safely "gentled" in a worldwide Liberation, the matriarchy of Nedé has risen from the ashes. Seventeen-year-old Reina Pierce has never given a thought to the Brutes of old. Itching to escape her mother's finca and keeping her training for the Alexia and her forbidden friendship a secret, her greatest worry is which Destiny she'll choose on her next birthday. But when she's selected as a candidate for the Succession instead, competing to become Nedé's ninth Matriarch, she discovers their Eden has come at a cost she's not sure she's willing to pay.

Jess Corban's debut novel presents a new twist to the dystopian genre, delivering heart-pounding action, thought-provoking revelations, and a setting as lush as the jungles of Central America.
About the Author
---
Jess Corban graduated from college with a degree in communications and, perhaps more instructive, thirteen stamps in her passport. After college, a chance interview at a small publisher for an even smaller position sparked a love for writing that turned into twelve nonfiction books (under various pseudonyms). Now Jess lives with her husband and two daughters in the Sierra Nevada Mountains of California, where she finds inspiration in a sky full of stars and hiking the Canyon of the Kings. A Gentle Tyranny is her debut novel. Connect with Jess at JessCorban.com.