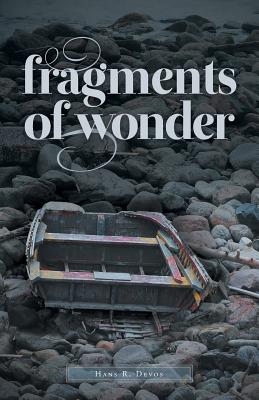 Email or call for price and availability
Description
---
The world is endlessly fascinating. These works offer a commentary on the ironies, twists, humour and despair but, more importantly, on the sheer wonder of living. They are about artists, religion, other poets, the aging process, about nature and our place within it. And that place is every place. These observations use language to deepen understanding of the self and our interactions with our varied environments. In this, poetry parallels all the arts in bringing enjoyment and purpose to life. These poems should be read with the book in one hand and a glass of wine in the other.

These poems are borne out of an insatiable curiosity about everything. They give shape to one person's encounters with people, books, landscapes, music, science and so on. Although there are references to the darkest emotions, this book is a celebration. Everything enriches experience. The intention is to reveal the extraordinary within the ordinary and, occasionally, to amuse the reader as well.

Each poem may only be a 'fragment', a piece of the continuing activities of the fullness of living but they add up to reveal a mirror in which all of us are reflected and become more complete. These poems not only sharpen the surface of reality but deepen the inner life that supports it as well....