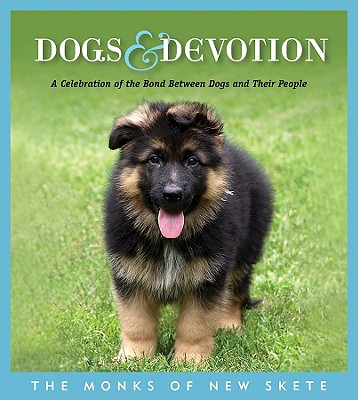 $16.99
Email or call for price.
Description
---
Perhaps one of the reasons we are so devoted to our dogs is that they help us become who we're supposed to be."How easy to get lost in a dog's eyes!" write the Monks of New Skete in this new book celebrating our lives with our dogs. Far from getting lost, though, you might very well find what really matters most to you as you read through these soul-stirring meditations and enjoy the heartwarming photographs of dogs doing what they do best--being themselves.
About the Author
---
The Monks of New Skete have been breeding, raising, and training dogs for more than thirty-five years on their monastery in Cambridge, New York. They have become the pre-eminent authorities on the most productive ways to achieve that which every dog owner desires-a companion who can enrich one's life.