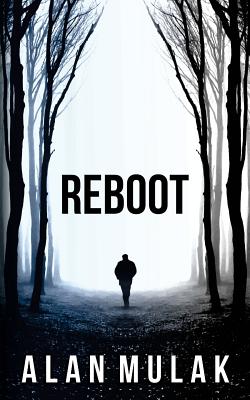 Description
---
When Rob Santos went to work on Tuesday, January 18, 2011, it was a typical winter day in downtown Boston Massachusetts; raw, spitting snow, and the usual penetrating wind blowing in off the harbor. Nothing out of the ordinary.
His life was on a fast track to success: VP position with a Fortune 500 Firm, big salary and bonuses, expensive house in upscale neighborhood, gorgeous wife, and daughters attending a prestigious private school.
What Rob didn't know was everything was about to change forever.
By the end of the day, his family, his marriage, his job would all be coming apart.
In the dark days that followed, he found himself staring into the black hole of divorce, abandonment, personal bankruptcy, and debilitating depression.
But then a solution was offered from an unlikely source. A childhood friend, who had become a militant female attorney specializing in cases advocating women's rights, quietly recommended a consultant who helped clients disappear.
It was a path out of the tar pit Rob Santos was mired in, and he took it. It involved falsifying his death and then disappearing.
He would start a new life far, far away. And it worked. In fact, for Rob Santos, life was never better.
And then one day his past showed up.