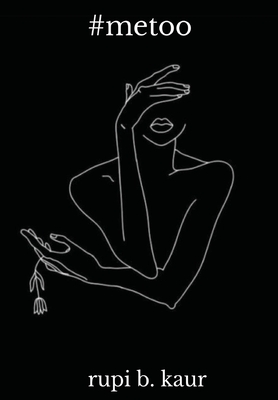 $29.99
Email or call for price.
Description
---
from the soul-soothing mind of rupi, comes another beautiful collection of poetry that only kaur can pen, the writer of the decennium (Poetry Writer's Guild of Literary Arts and Achievement).
a vibrant, transcendent and heart-wrenching journey about growth and healing divided into four chapters; life, #metoo, crazy / beautiful, and tears on my pillow. each chapter serves a different purpose towards healing a different pain within us. #metoo takes readers through a journey of the most terrible moments in a woman's life and finds the strength needed within to rise again, stronger than ever, reborn from the ashes like a phoenix.
'they told her she needed to find a knight, when all she wanted was to find a sword.'
- rupi b. kaur