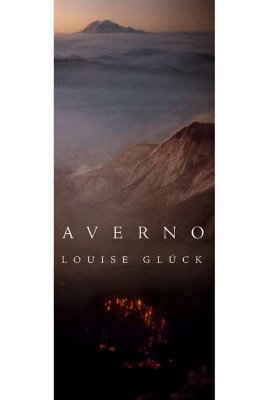 $22.00
Email or call for price.
Description
---
Averno is a small crater lake in southern , regarded by the ancient Romans as the entrance to the underworld. That place gives its name to Louise Glück's eleventh collection: in a landscape turned irretrievably to winter, it is the only source of heat and light, a gate or passageway that invites traffic between worlds while at the same time opposing their reconciliation. Averno is an extended lamentation, its long, restless poems no less spellbinding for being without plot or hope, no less ravishing for being savage, grief-stricken. What Averno provides is not a map to a point of arrival or departure, but a diagram of where we are, the harrowing, enduring presence.
Averno
is a 2006 National Book Award Finalist for Poetry.
About the Author
---
Louise Gluck has won the Pulitzer Prize, the National Book Critics Circle Award, and the Bollingen Prize, and is the former Poet Laureate of the United States. She teaches at Yale University and lives in Cambridge, Massachusetts.
Praise For…
---
Praise for Louise Glück:

"There are a few living poets whose new poems one always feels eager to read. Louise Gluck ranks at the top of the list. Her writing's emotional and rhetorical intensity are beyond dispute. Not once in six books has she wavered from a formal seriousness, an unhurried sense of control and a starkness of expression that, like a scalpel, slices the mist dwelling between hope and pain." --David Biespiel, The Washington Post