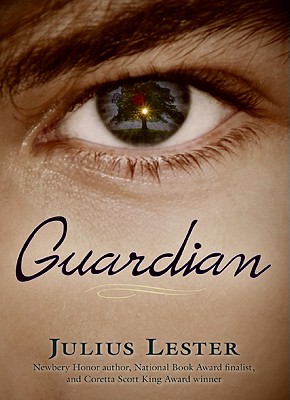 $16.99
Email or call for price.
Description
---
There are times when a tree can no longer withstand the pain inflicted on it, and the wind will take pity on that tree and topple it over in a mighty storm. All the other trees who witnessed the evil look down upon the fallen tree with envy. They pray for the day when a wind will end their suffering.
I pray for the day when God will end mine.
In a time and place without moral conscience, fourteen-year-old Ansel knows what is right and what is true.
But it is dangerous to choose honesty, and so he chooses silence.
Now an innocent man is dead, and Ansel feels the burden of his decision. He must also bear the pain of losing a friend, his family, and the love of a lifetime.
Coretta Scott King Award winner and Newbery Honoree Julius Lester delivers a haunting and poignant novel about what happens when one group of people takes away the humanity of another.
About the Author
---
Julius Lester is the author of the Newbery Honor Book To Be a Slave, the Caldecott Honor Book John Henry, the National Book Award finalist The Long Journey Home: Stories from Black History, and the Coretta Scott King Award winner Day of Tears. He is also a National Book Critics Circle nominee and a recipient of the Boston Globe-Horn Book Award. His most recent picture book, Let's Talk About Race, was named to the New York Public Library's "One Hundred Titles for Reading and Sharing." In addition to his critically acclaimed writing career, Mr. Lester has distinguished himself as a civil rights activist, musician, photographer, radio talk-show host, and professor. For thirty-two years he taught at the University of Massachusetts at Amherst. He lives in western Massachusetts.